Red Eagle — A Novel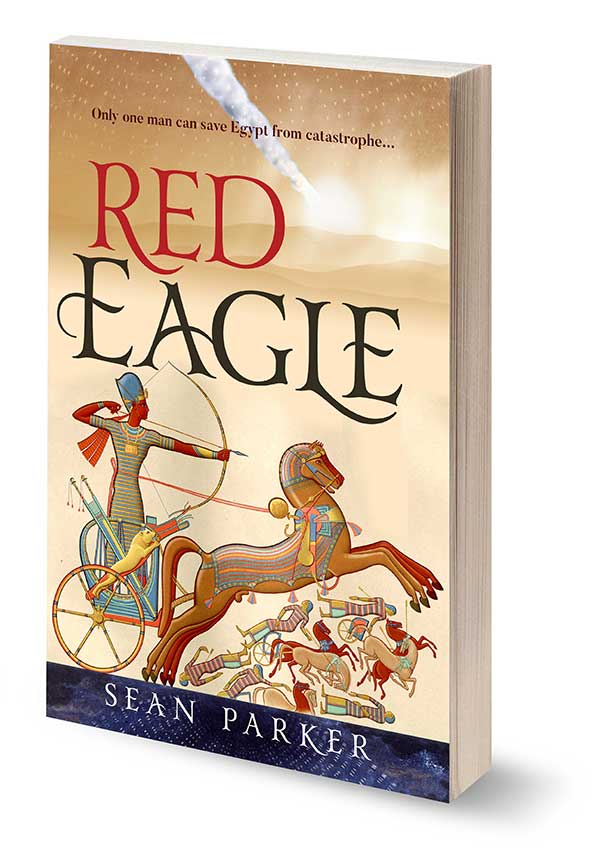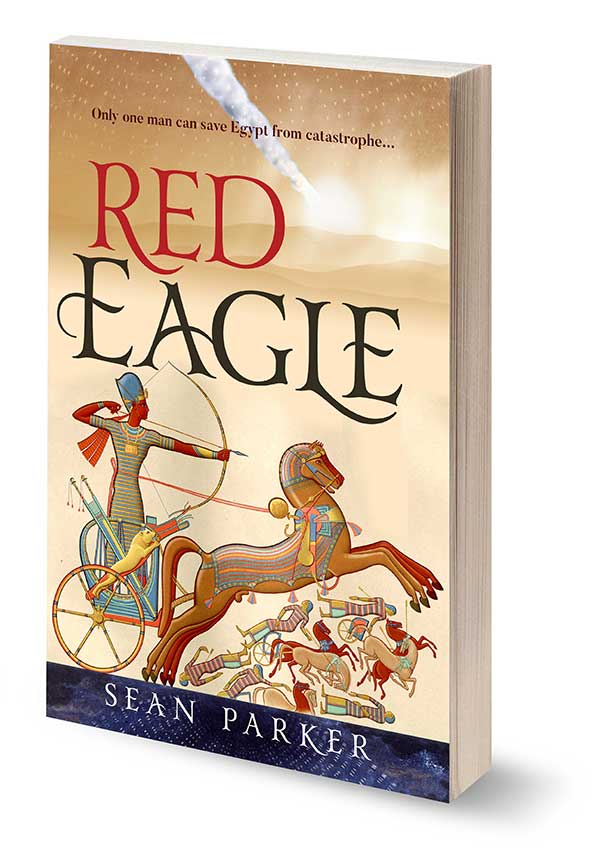 Red Eagle — A Novel
Only one man can save Egypt from catastrophe...
Egypt, 2490 BC:
Ranefer, a high-achieving priest, knew about a phenomenon where rocks fall from the stars onto the earth. Such rocks were called meteorites and one was found in the Sahara hundreds of years ago, called the Bennu. Ever since the Bennu has been exuding a strange power that could potentially be used for benevolent purposes.
However, when the Bennu is captured by the henchmen of a psychopath it becomes the ultimate talisman for death and destruction.
Ranefer is summoned by the Pharaoh and sent on a perilous mission to save Egypt. Amid the carnage of insane violence and the intrigue of uncovering an ancient secret, Ranefer knows that ultimately he must defeat a very powerful and malicious enemy:
The Shadow Hawk.